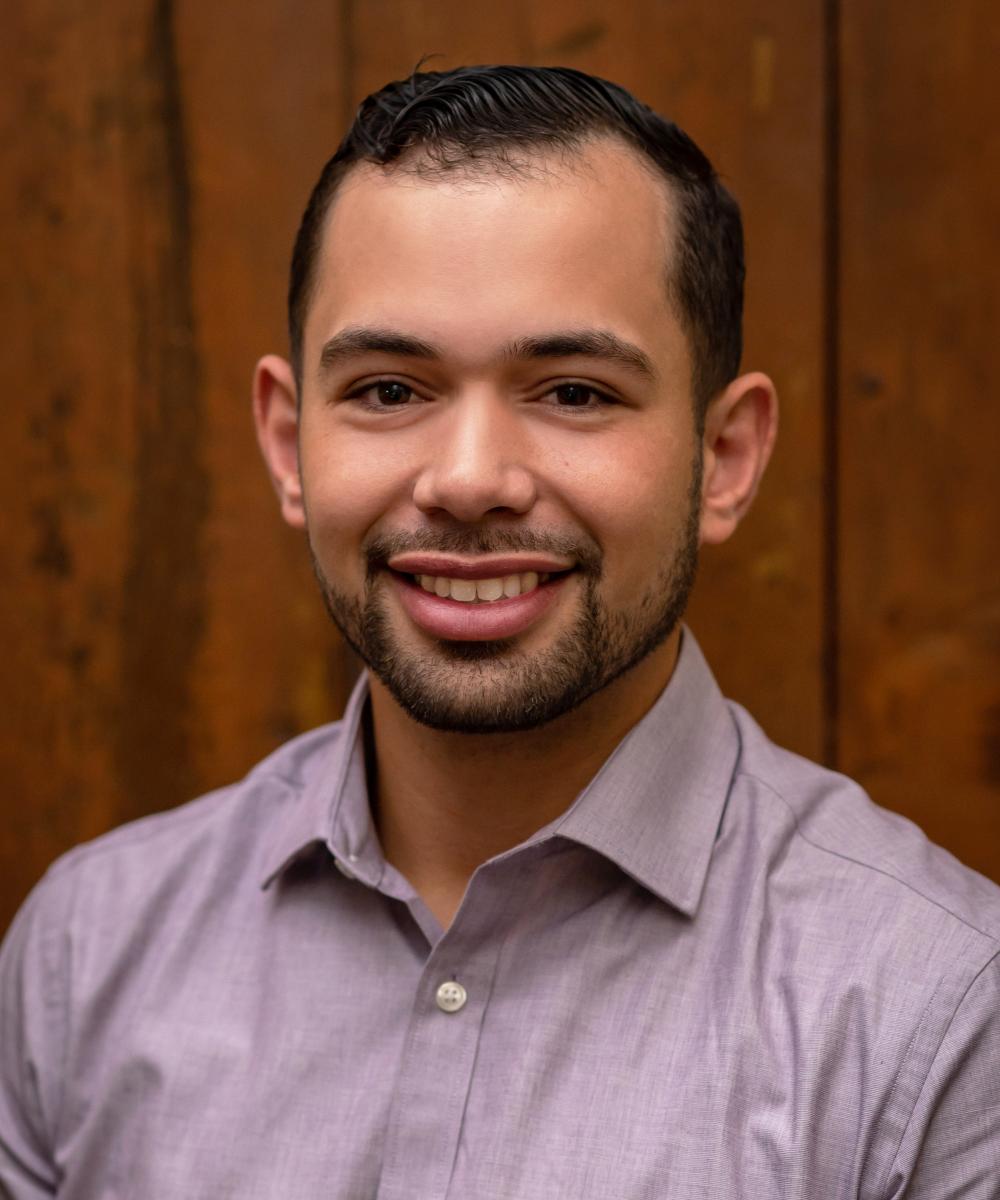 Robert Alonso
Operations Manager
Financial Consultant
Rob joins our team with more than five years of financial service experience, most recently at JPMorgan Chase Bank. Rob has a strong skill set in both personal and business financial growth and is passionate about building working relationships with clients. His determination, focus and friendly demeanor make for a perfect fit to expertly handle client services and operations for Third Eye Associates. 

Rob has a bachelor's degree from Dominican College where he studied business administration management and diverse communications. He holds a certification in business analytics from University of Pennsylvania, a certificate in fundamentals of financial accounting from University of Virginia, Darden School of Business and is working towards an MBA in Business Finance at Southern New Hampshire University. Since 2015, he has worked for three different fortune 500 companies.
Rob is an Investment Adviser Representative of Third Eye Associates, Ltd., a Registered Investment Adviser and he has completed the Series 65.
 
In school, Rob was captain of the baseball team and later went on to play professional baseball. Now he enjoys playing golf and landscaping during his free time. Rob lives in Ulster County with his wife and baby boy.