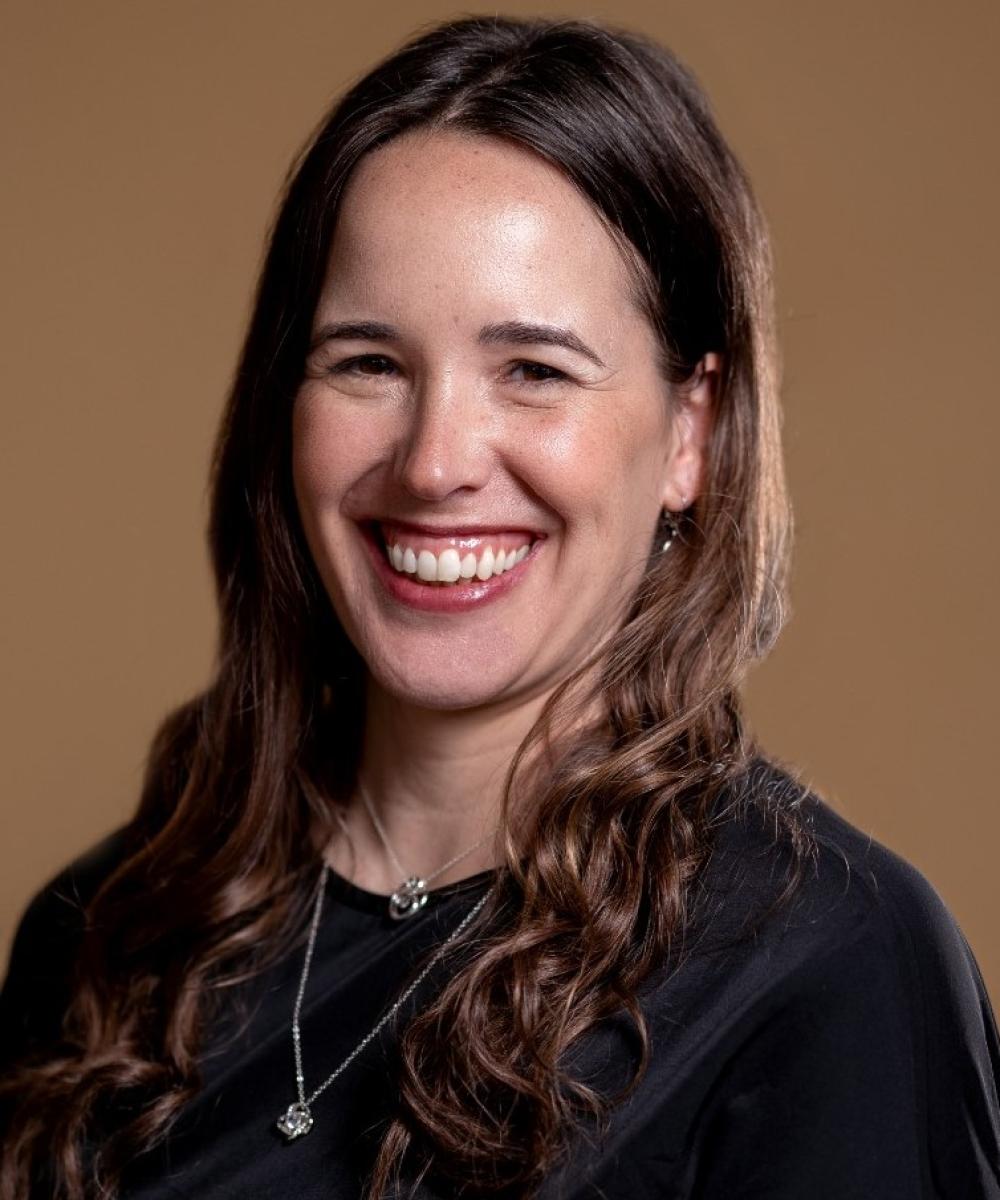 Jill Schum
Client Service Manager
Marketing Associate
Jill brings 20+ years of client services and administrative skills to the team. Her experience began as the Sales Assistant & CE Coordinator of a financial consulting firm in New Jersey. With her bright and friendly manner, she has played supportive roles in managing several small businesses ranging from childcare/learning centers to health & beauty services. These experiences along with her strong organization skills and passion for communication and marketing make her the perfect fit to build great relationships with our clients and manage our administration office at Third Eye Associates.
Jill has a bachelor's degree in Communications from Rutgers University - School of Communication, Information and Library Studies.
Jill is originally from upstate New York, but now lives in New Jersey and enjoys adventuring with her 10- year-old daughter, Fiona.