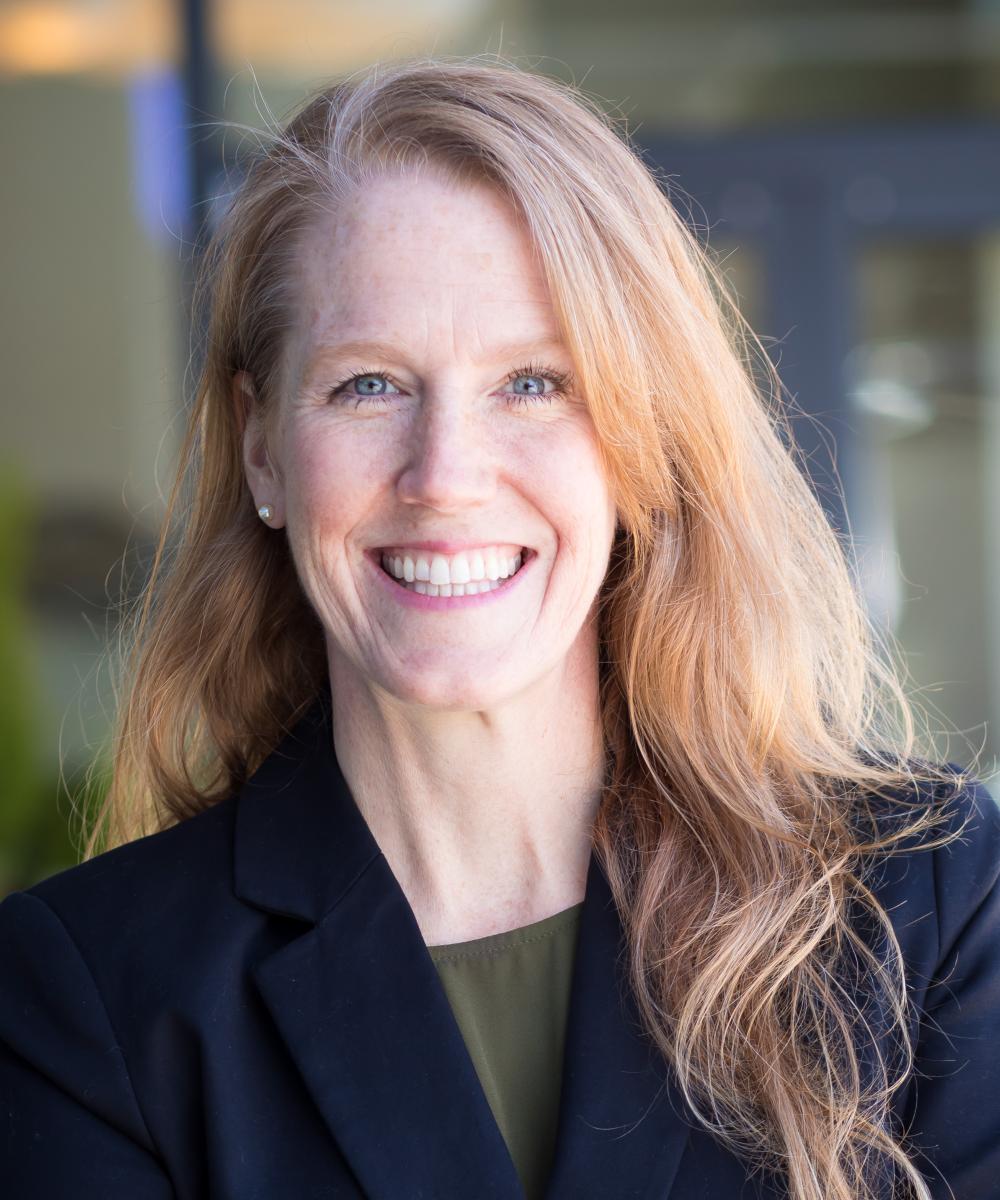 Jennifer Yearous
Financial Planner
Delegated Planning, LLC
Jen is a great partner in helping us craft financial plans for our clients. When working on plans, she understands the overall picture, but her strength is paying close attention to the details. "I thrive in environments where I must deal with unexpected requests, unanticipated problems and changing priorities. And this is why I love what I do!"
Jen has been in the financial services industry for over a decade, focused solely on creating and developing financial plans for advisors. Prior to working for Delegated Planning, she launched the paraplanning unit of MetLife's Financial Planning Division, helping to grow and support more than 50 advisors across the Pacific Northwest. She was instrumental in helping the firm achieve the Financial Planning Firm of the Year award.
Jen graduated with a Bachelor of Science in Public Health Administration from Indiana University. While at MetLife, she held Series 6, 63, 65 and life/health licenses. Jen completed the Financial Planning curriculum at American College. She enjoys advancing her knowledge through participation in peer study groups and attending conferences and webinars.
Jen is an avid skier and hiker, living in Sisters, OR with her husband and two children. They travel as often as they can to remote places in their Mitsubishi adventure vehicle.