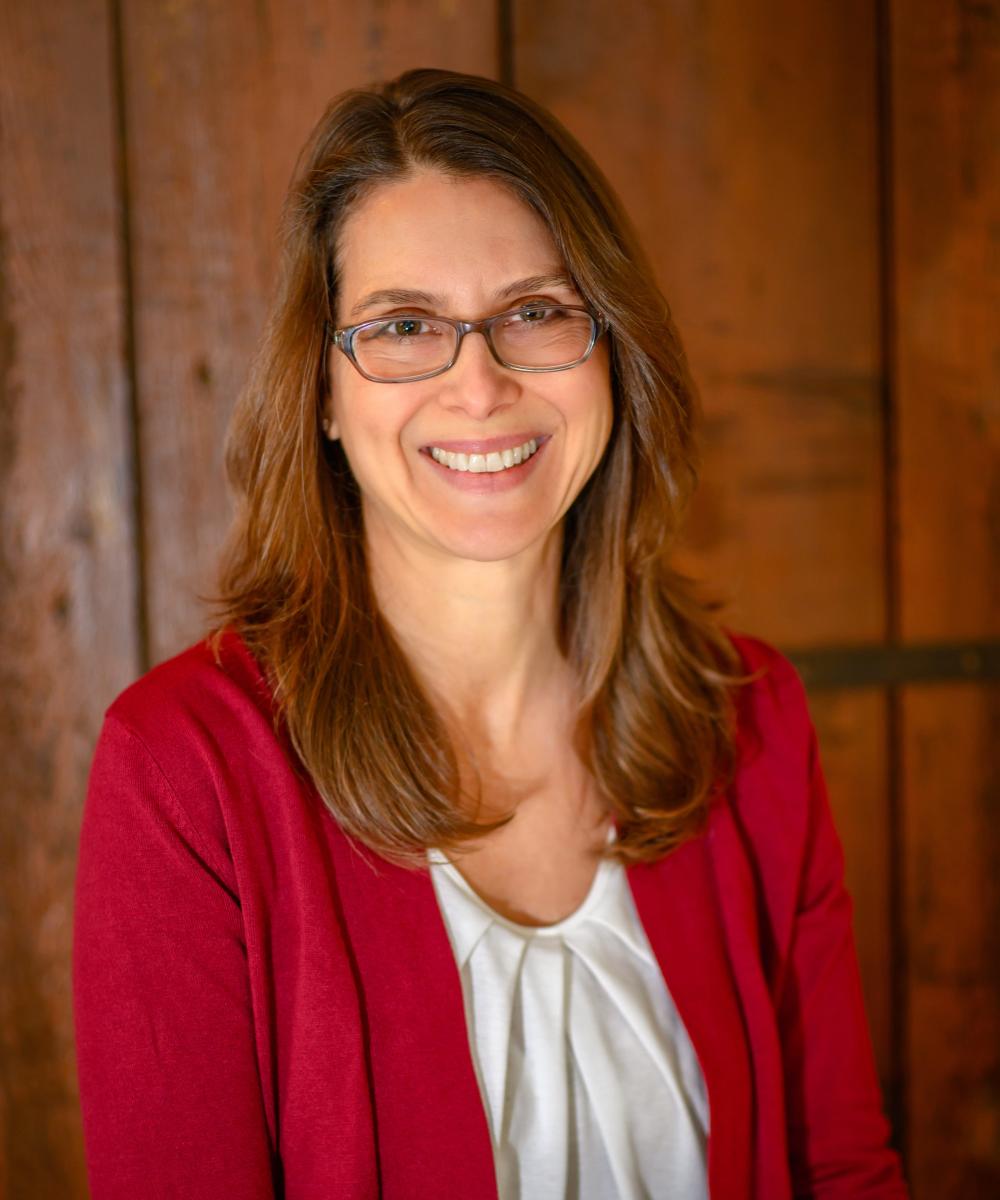 Jennifer McKinley
Communications Manager
Life Planning Associate
Third Eye Associates, Ltd. is happy to have Jennifer McKinley on our team. Her professional experience spans more than 25 years including business, production, coaching and office management. Jennifer served as the executive assistant to the President and CEO of an international financial institution in Manhattan and went on to work as an associate producer and executive assistant for a high-profile recording artist.
Jennifer's passion for holistic learning and personal growth lends itself perfectly to the mission of Third Eye Associates, Ltd. She leads the team as we work together to help clients achieve their financial life goals. She is currently enrolled in the Financial Transitionist Institute where she is studying for her Financial Transitionist certification.
Jennifer holds an M.B.A. from Fordham University and a B.A. from Rutgers University.  She is also a board-certified Health Coach, trained through the Institute for Integrative Nutrition's Professional Training Program in Manhattan and has owned two nutrition-based businesses, Kingston Natural Food Store and Nutrition Street.
As an associate producer, Jennifer worked with Bard College and local women's shelters to help bring awareness to the issue of domestic violence in our communities. Recently, she worked with clients at The Jericho Project in the Bronx, bringing nutrition coaching and education to Veterans who had at one time been homeless. Jennifer lives in Stone Ridge, New York with her son Ian, and her husband Tim.