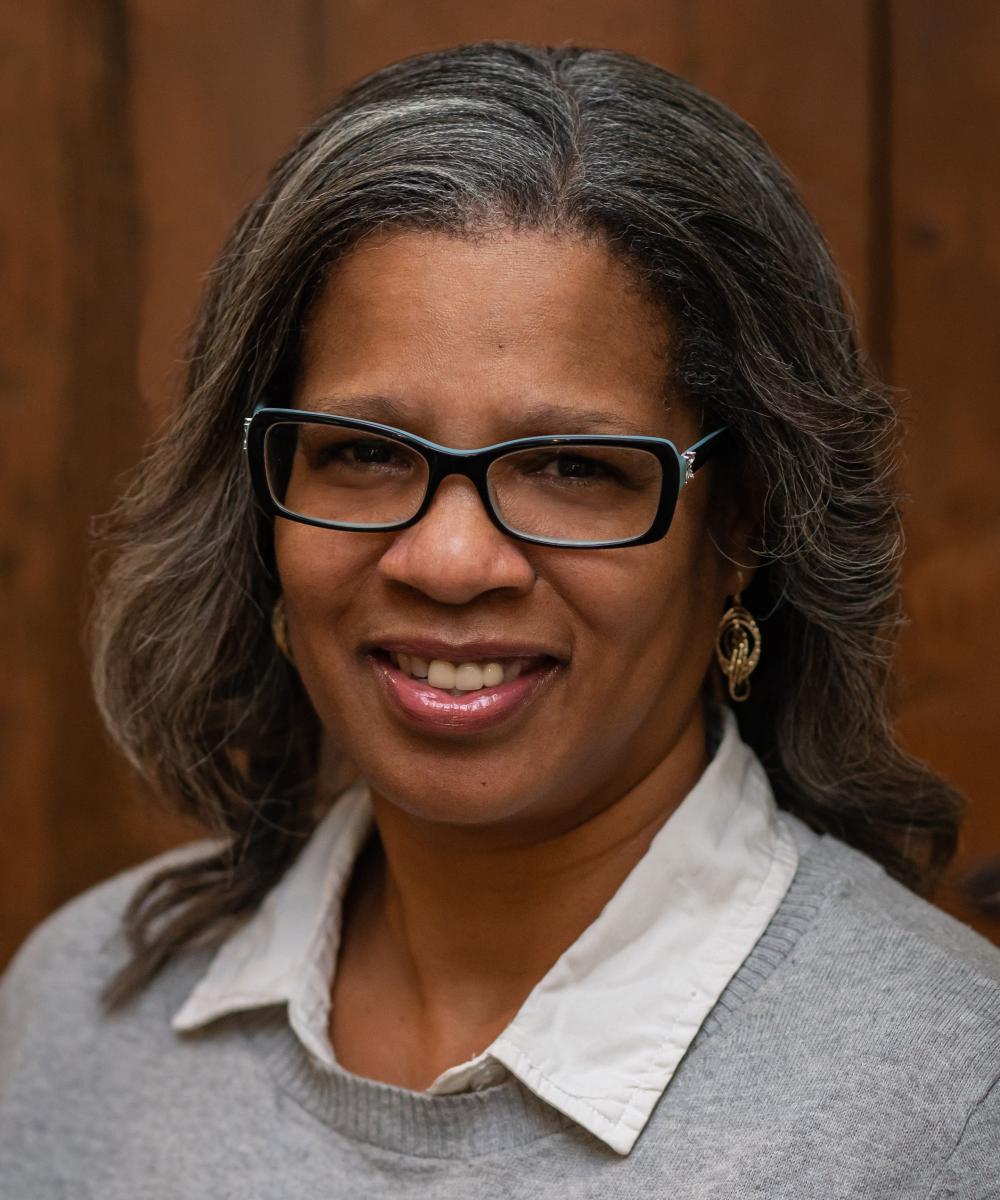 Tanya Davis
Executive Assistant
Office Manager
Tanya rounds out the team at Third Eye Associates brilliantly. She brings 20+ years of professional skills in executive administration to our office. During those years, she supported many dynamic leaders including the East Coast Sales Executive at Wells Fargo Bank, the Superintendent at Rhinebeck Central Schools and, most recently, the President of the Mid-Hudson Civic Center, Inc. 
Tanya is a delight to be around and cares deeply for the quality of her work and how it translates into helping clients reach their goals. Being highly organized and detail-oriented matches perfectly with the culture at Third Eye Associates. Tanya, a "student for life", enjoys learning and is an avid reader.  
Tanya grew up in Mt. Kisco, New York and earned her A.A.S. degree in Legal Secretarial/Office Technologies at SUNY/Westchester Community College and received her B.S. in Paralegal Studies and M.S. in Criminal Justice from Kaplan University. She lives in Poughkeepsie with her husband, Eddie, and enjoys spending quality time with her three daughters and three grandchildren.