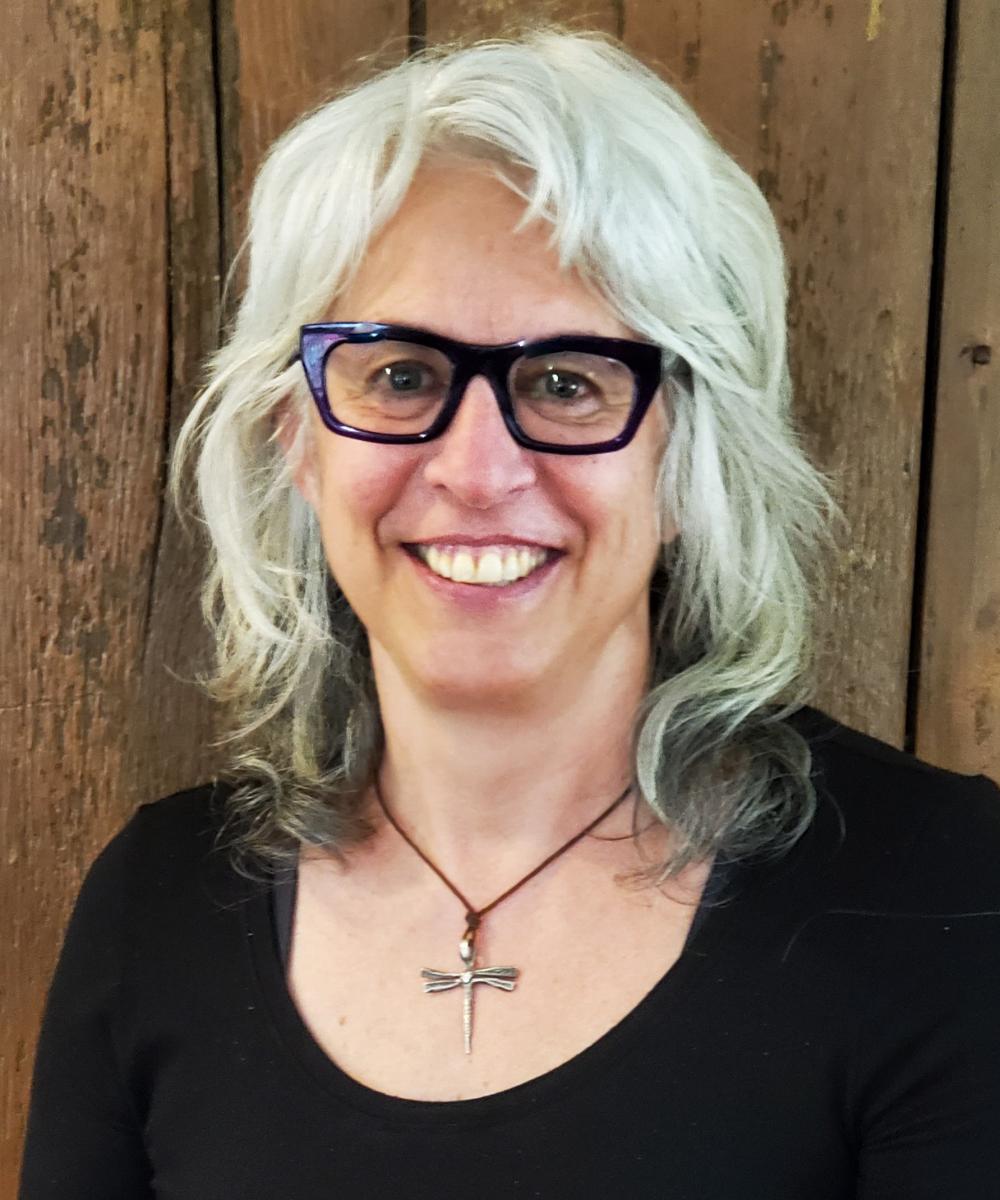 Lori Lustberg

CFP®, CeFT® CDFA®, JD
Financial Consultant
Certified Financial Planner®
Certified Financial Transitionist®
Certified Divorce Financial Analyst®
Lori is the newest addition to our team. Her professional journey has been multifaceted, defined by her passion for helping others. After first becoming a massage therapist, she earned a B.A. in Psychology from Burlington College, received a J.D. from Vermont Law School and passed the New York and Vermont bar exams. Lori served as a judicial law clerk until her son Liam was born and she became a stay at-home mother. Ten years later, she went through a divorce. Having delegated all the financial matters to her then-husband, she quickly realized she needed to rejoin the working world to learn about finances. She became a mediator and Certified Divorce Financial Analyst®, and opened her solo practice, Lori Lustberg, Esq., which focused on helping individuals and couples navigate the emotional and financial implications of divorce. During this time, Lori continued to deepen her financial planning knowledge, earning her CERTIFIED FINANCIAL PLANNER™ (CFP®) designation in 2016.
While the divorce work was fulfilling, Lori wanted to establish deeper relationships with clients and she joined a fee-only financial planning firm in Vermont. She earned her Certified Financial Transitionist (CeFT®) designation in 2022 and has now joined Third Eye Associates where the tools taught through this program are used regularly in client meetings.
Lori has presented for professional organizations, including the Vermont Bar Association (who affectionately termed her "Our favorite financial guru"), and the National Association of Divorce Financial Planners, of which she is co-President.
Being a life-long learner brings Lori joy, as does challenging herself to break through limits. She has sung on stage in front of 150 people, swum in Lake Champlain in all weather, and written and performed stand-up comedy. In her free time, she is a prolific writer of articles and essays for local and national publications and particularly enjoys making complex financial and legal concepts understandable. Lori is an animal lover and has been a vegetarian since 1984