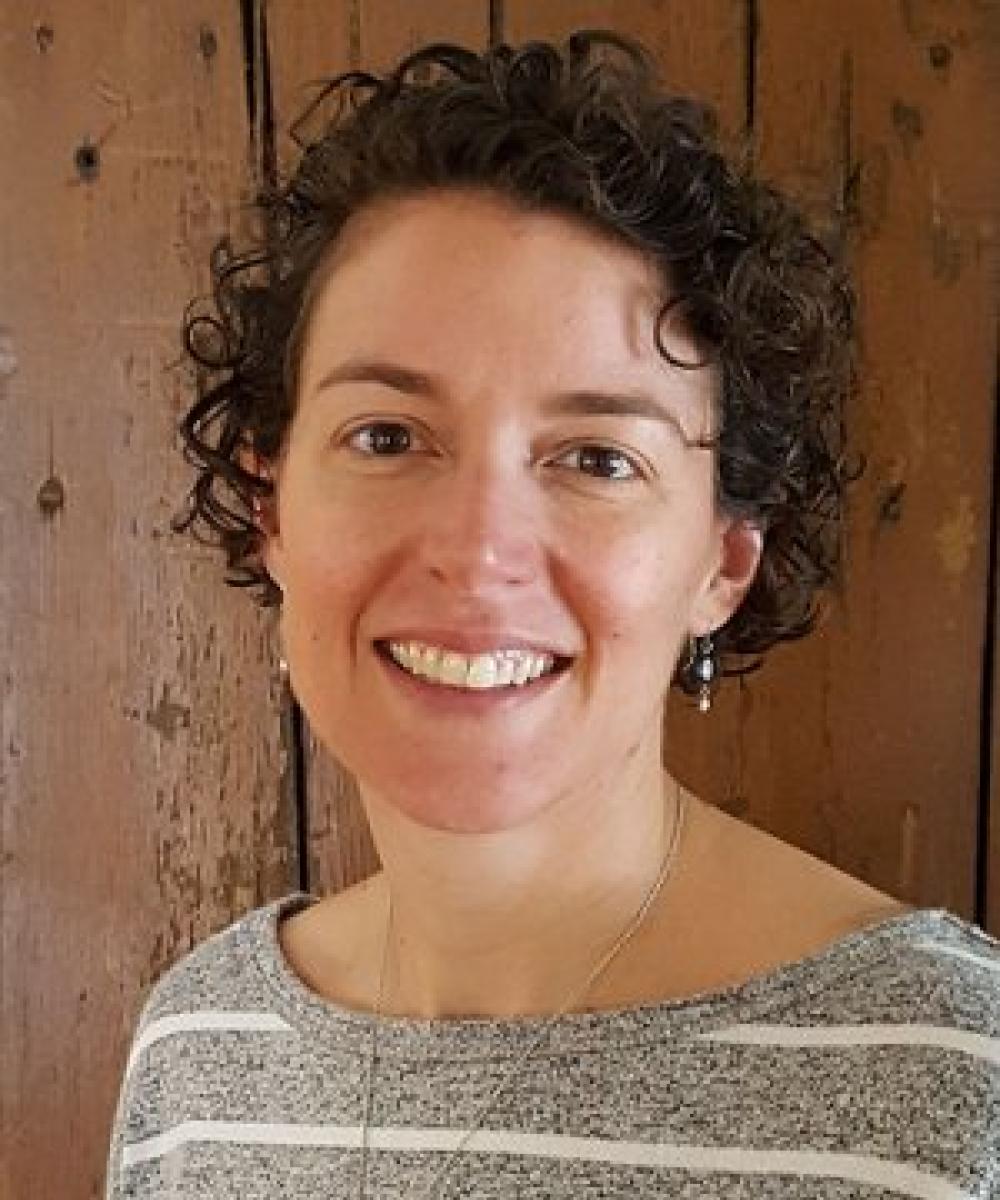 Jen Cavanaugh
Investment Adviser & Client Service Associate
Jen Cavanaugh joins Third Eye Associates after completing an 18-year career as a Consulting Engineer with certifications in Erosion and Sediment Control and Municipal Stormwater Management.  Her analytical background and logical, detail-oriented approach gives her an advantage in her new position.  She was drawn to Third Eye Associates for our client-centric culture.
Financial Planning and Wealth Management are not new skills to Jen.  From a young age her grandmother, a self-educated investor, taught her about the stock market and how to wisely manage and invest hard earned money.  She knows the value of collaborating with a professional Financial Planner and the difference it can make in achieving financial security.
Jen obtained her B.S. degree from Cornell University, where she studied environmental engineering.
After a time in Telluride, CO, and Providence, RI, Jen has returned to the Hudson Valley, where she grew up.  She lives with her husband Kevin and their two young daughters Darcy and Taryn in Red Hook. Jen is an active member of her community, serving on many municipal committees, including the Conservation Advisory Council and as the chair of the Complete Streets Committee. She also coaches her daughter's soccer team.