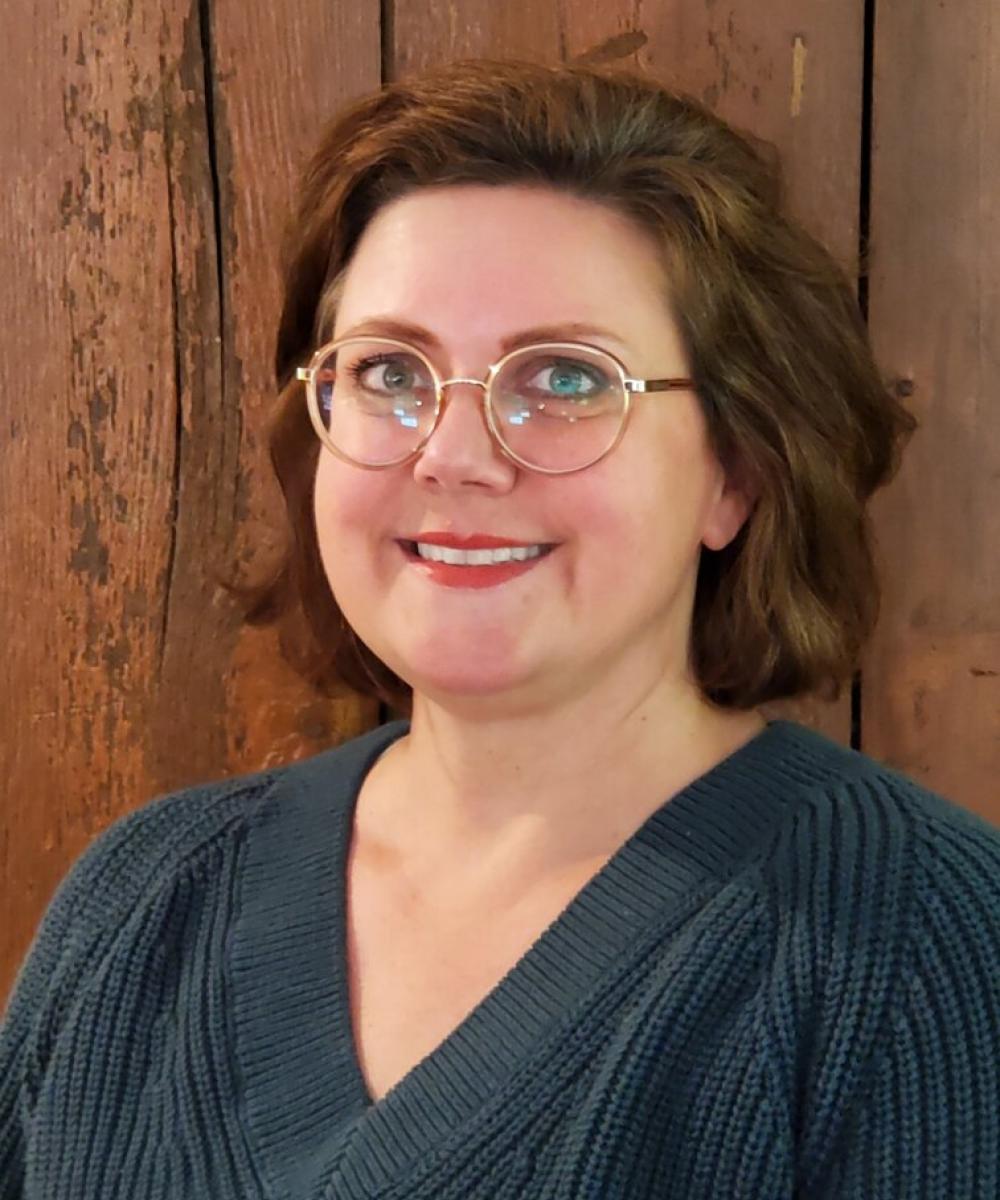 Anise P
Office Manager
Client Service Associate
Anise is a SUNY Purchase grad with a knack for organization and photography.  Currently, she is working on starting a non-profit foundation for Stroke Survivors that are also in the midst of Parenthood, and in need of childcare & PTSD therapy.  A stroke survivor herself, she made the news when she survived a stroke, stayed aware during the entire ordeal, and was patient number 1 at Westchester on a new procedure. 
Before moving to the Hudson Valley, Anise lived in California, where she met her now husband. Fun fact: While working in photography and marketing for Volkwagen AG in Marin County California, she was invited to attend the launch of the A3 in Munich Germany at Audi Headquarters and has driven a Porsche on the Autobahn! 
Kingston local, Anise enjoys the NYT Crossword, Golden Retrievers, knitting, and of course, taking her son on trips to NYC.